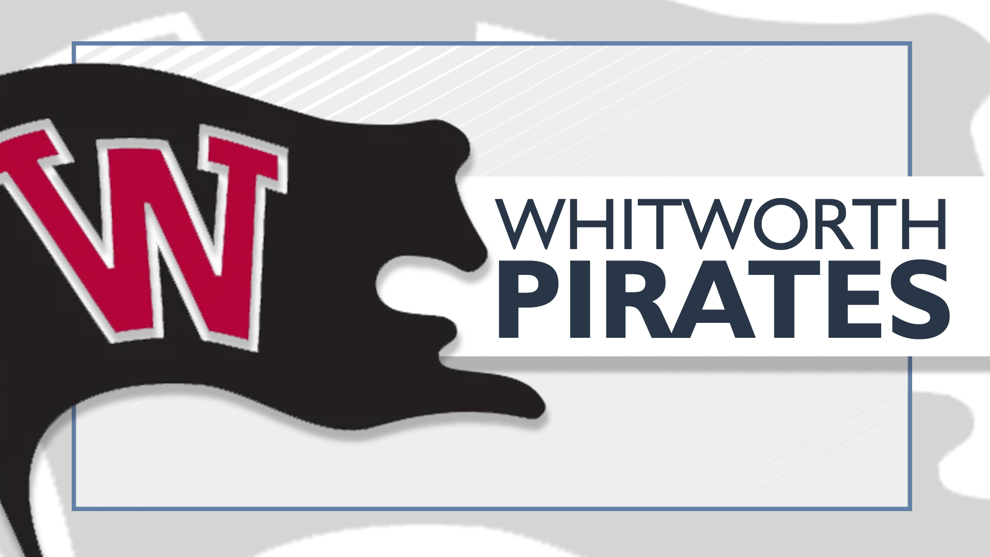 Pass-happy Puget Sound turned to its running game to defeat visiting Whitworth 34-23 in a Northwest Conference football game on Saturday at Baker Stadium.
The Loggers (5-2 overall, 3-1 NWC) ended a 23-game losing streak to the Pirates. Whitworth (4-2, 3-1) saw its 15-game NWC winning streak come to an end.
Puget Sound QB Murdock Rutledge threw for 214 yards and two touchdowns and ran for 96 yards to lead the Loggers, who finished with a 416-377 edge in total offense over the Pirates. UPS ran for a season-high 198 yards.
Whitworth fumbled twice in the opening half. The first ended the Bucs' first possession deep in UPS territory. The second, near midfield, set up the Loggers' first touchdown. Rutledge hit Jewell Day for a 21-yard score to give Puget Sound a 7-0 lead.
The Loggers took a 14-0 lead midway through the second quarter when Silas Washington ran in from one yard out to cap a 62-yard drive.
Back up QB Connor Johnson, starting in place of Leif Ericksen, and the Whitworth offense finally got untracked near the end of the half. The Pirates drove 68 yards for their first score, a four-yard keeper by Johnson, with 2:40 to play in the half. After a quick three-and-out by the Whitworth defense, Johnson found Taylor Kolste for a 17-yard touchdown pass to tie the game with 48 seconds to go in the half.
But in a crazy sequence, the Loggers moved the ball quickly up the field to score a touchdown with six seconds left when UPS back-up QB Nick Bernhardt lobbed the ball to All-American AJ Johnson from three yards away. But Whitworth blocked the extra point and Bryce Hornbeck returned it for a defensive two-point PAT.
Trailing 20-16 at the half, Whitworth needed a big play to start the third quarter after kicking off to UPS. The Pirates appeared to get it when Zach Hillman intercepted his second pass of the season. But a third Whitworth fumble of the game at the UPS two-yard line prevented a go-ahead score.
Neither team scored in the third until Puget Sound hit a one-yard pass from Bernhardt to Johnson with only ten seconds left, capping an 85-yard drive and giving UPS a 27-16 lead.
The Loggers made it 34-16 when Rutledge lobbed a ball that Johnson came down with for his third TD catch of the game with only 7:53 to go.
Whitworth got one score back when Johnson scrambled for a 28-yard touchdown run. An on-sides kick attempt was unsuccessful, allowing the Loggers to run out most of the rest of the clock.
Puget Sound earned its first victory over Whitworth since the Logger defeated the Pirates 47-35 in 1995 in Tacoma.
Johnson finished 23-39 for 288 yards with one touchdown and one interception in his first career start. Kolste caught five passes for 55 yards, as did Nick McGill. Andrew Meredith also had five grabs for 79 yards. Johnson was also the Pirates' leading rusher with 51 net yards on 13 attempts.
Gunner Swannack led the Whitworth defense with eight tackles. Hornbeck had seven stop, including two tackles for loss.
The Pirates will return to action next Saturday at home against Pacific Lutheran.