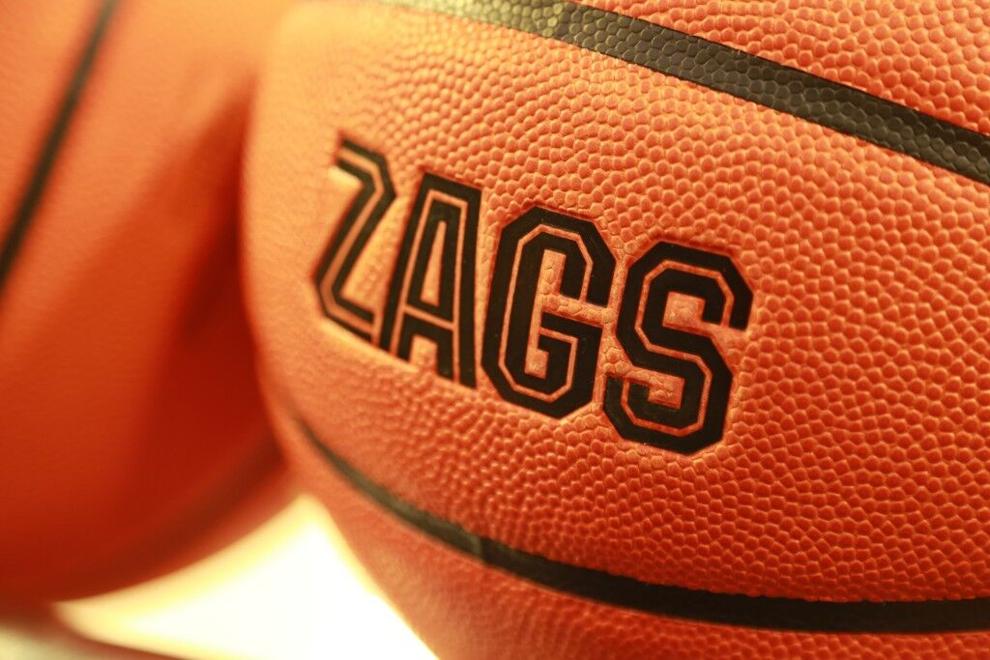 SPOKANE, Wash. — The Gonzaga Bulldogs are moving up in the AP Polls and are getting more individual awards this week.
The Zags moved up four spots to No. 16 in the AP Polls. Following a big win against the University of Portland, the Zags are on a 10-game winning streak and are 7-0 in conference play this season.
Here are the full rankings as of Jan. 16.
South Carolina
Ohio State
LSU
Stanford
UConn
Indiana
Notre Dame
Utah
UCLA
Iowa
Maryland
Virginia Tech
Duke
Michigan
Oklahoma
Gonzaga
North Carolina
Iowa State
Arizona
North Carolina State
Illinois
Villanova
Oregon
Colorado
Texas
Along with the team's success, one Zag hooper got an individual award this week.
Graduate transfer and Gig Harbor, Washington, native Brynna Maxwell won WCC Player of the Week this week. In the Zags' most recent win against Portland, she scored a team-high 20 points, adding four rebounds and two assists to her stat line. Maxwell leads all of college basketball in three-point percentage, shooting 54.4 percent from behind the arc on 103 attempts. She is also leading college basketball in free-throw percentage (98.1 percent on 51 of 52 shooting).
This is the second time she's won the award. She last won it on December 27. Maxwell, Yvonne Ejim and Kaylynne Truong have all won the award this season.
No surprise here. 🤩@brynnamaxwell has been named @WCChoops Player of the Week!

📰: https://t.co/7Ij33eeZ82 pic.twitter.com/ewh4ZkbeSt

— Gonzaga Women's Basketball (@ZagWBB) January 16, 2023
Maxwell and the Zags look to continue their winning streak Thursday in Stockton, California, as they take on Pacific. Tipoff is at 11 a.m.
READ: No. 20 Gonzaga women's basketball beats Santa Clara 78-61
COPYRIGHT 2023 BY KXLY. ALL RIGHTS RESERVED. THIS MATERIAL MAY NOT BE PUBLISHED, BROADCAST, REWRITTEN OR REDISTRIBUTED.