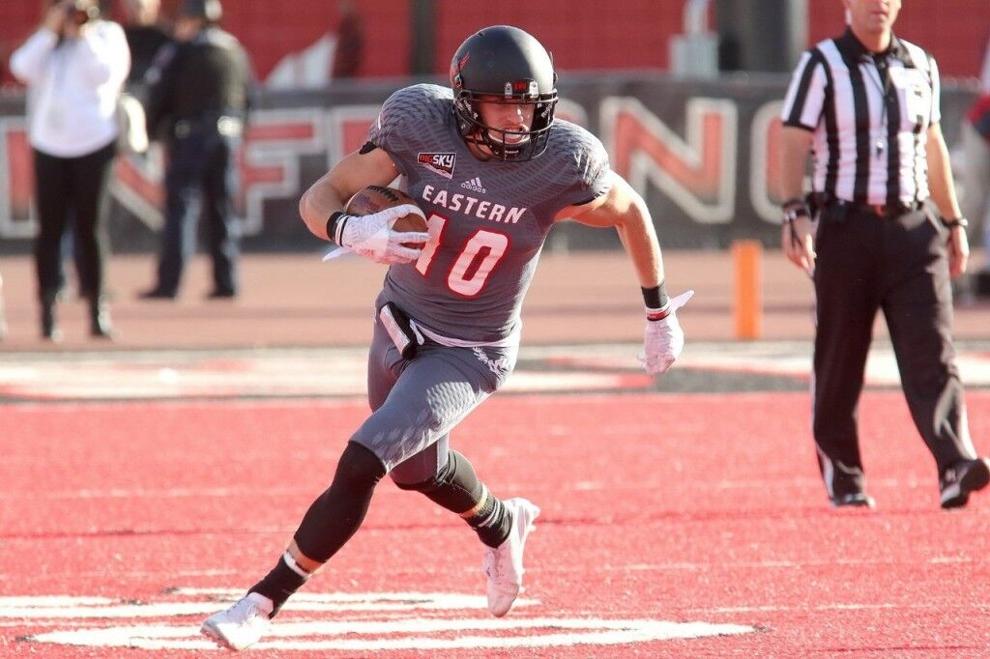 LOS ANGELES. — Eastern Washington prodigy Cooper Kupp's big payday has come.
The Los Angeles Rams wideout has signed a three-year extension with the team.
The 2022 AP Offensive Player of the Year will now be with the reigning Super Bowl champions for the next five years, raking in $110 million over those five years.
The Super Bowl MVP tallied almost 2,000 receiving yards, 16 touchdowns, and 145 receptions in his all-pro season.
RELATED: Super Bowl MVP Cooper Kupp draws attention to Eastern Washington University