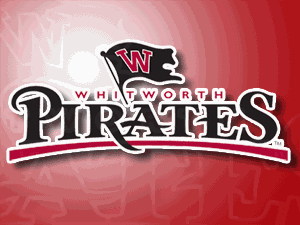 The 11th ranked Whitworth Pirates made a statement in their season opener against La Verne on the road, winning 50-24.
Quarterback Leif Ericksen was 21-29 passing for 288 yards and 5 touchdowns, he also threw one interception on the day.
The Pirates used a huge 2nd quarter to take control of the game, the game was tied at 7 after 1, but the Pirates scored five TD's in the 2nd quarter alone.
Whitworth starts the season 1-0, they will be off next week, at Chapman September 21st.