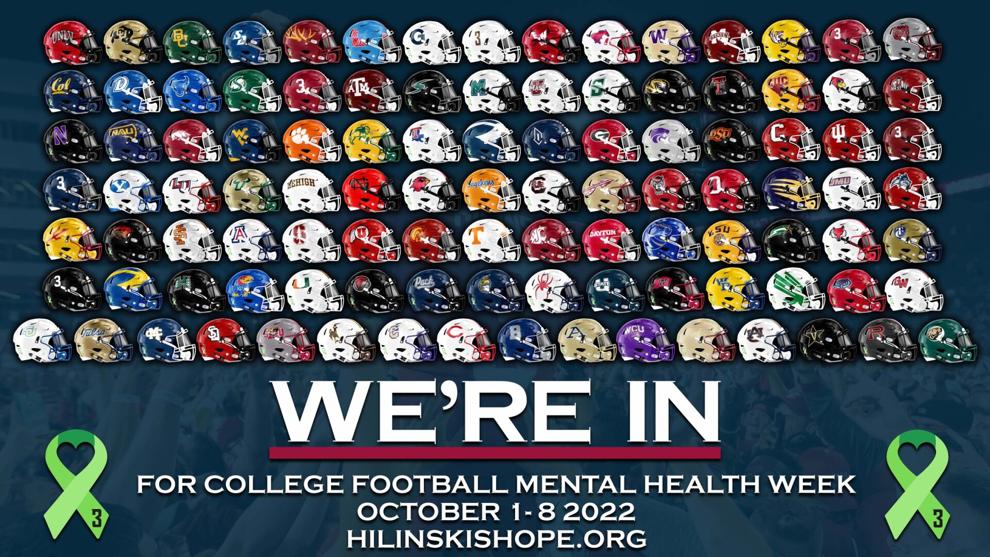 NEW YORK — Two Washington college football programs will participate in College Football Mental Health Week.
Whitworth University and Washington State University are two of the 115 schools across the country that will be participating.
College Football Mental Health Week was created by Hilinski's Hope Foundation, founded by Mark and Kym Hilinksi. Mark and Kym founded the foundation to honor the legacy of their son Tyler, who died by suicide. Tyler used to play quarterback for WSU.
The week focuses on mental health initiatives to honor Tyler and others who have died by suicide and who are struggling with mental health issues.
"We are incredibly honored that over 115 schools nationwide will be participating in this year's mental health week to fight stigma and increase resources on campuses," Kym said. "While conversations around mental illness can be tough and at times uncomfortable, it is absolutely critical for the well-being of our student-athletes. We have spoken on dozens of campuses to help encourage these conversations and share Tyler's story. We miss Tyler every day, but we are grateful to know that what we are doing is making a difference and that he would be proud of us."
Schools across the country will come together to increase mental health resources at colleges and universities.
"The health and wellbeing of our players has always been one of our top priorities at The University of Alabama," Alabama head coach Nick Saban said. "We are proud to partner with Hilinski's Hope as they strive to provide practical tools to student-athletes across the country. Together, our goal is to positively affect the way mental health is viewed and treated in college athletics. Our hope is that every institution will join us in working to provide the best mental care for all student-athletes."
Players will have a green ribbon with the number "3" in the middle on their helmets to honor Tyler and others suffering in silence.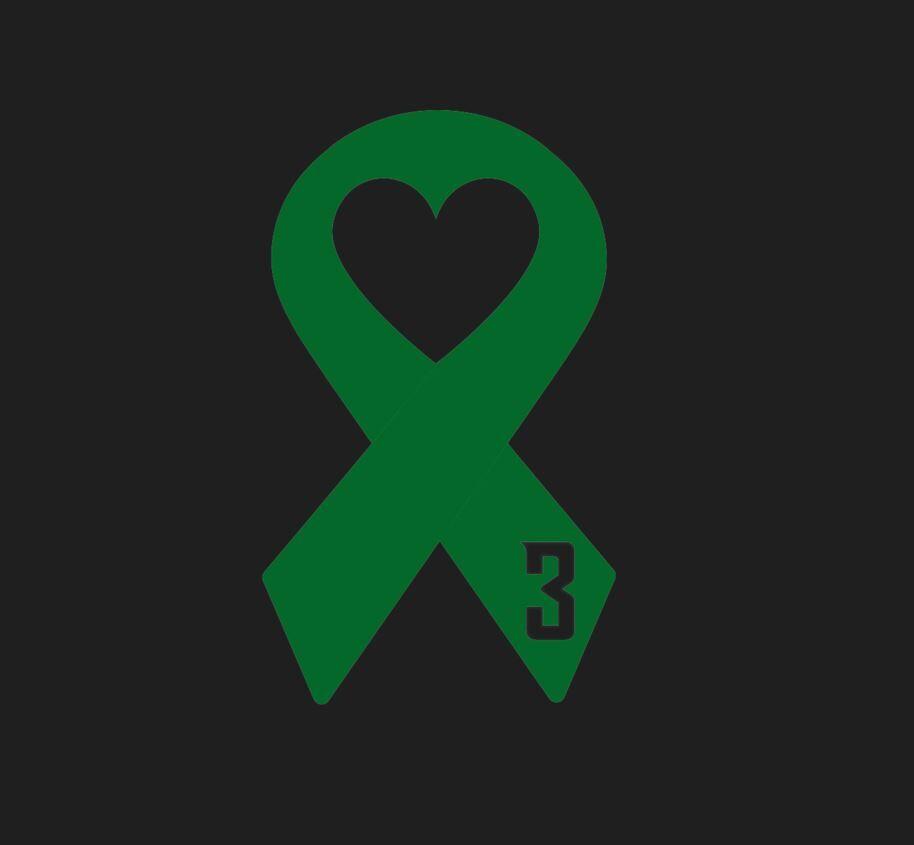 Students, parents, alumni and fans are asked to show solidarity by holding up three fingers in the sky during the first play of the third quarter.
College Football Mental Health Week runs from October 1-8.
Click here to learn more from Hilinski's Hope Foundation.
RELATED: 'It feels like something sitting on me': Students struggle with mental health after pandemic isolation