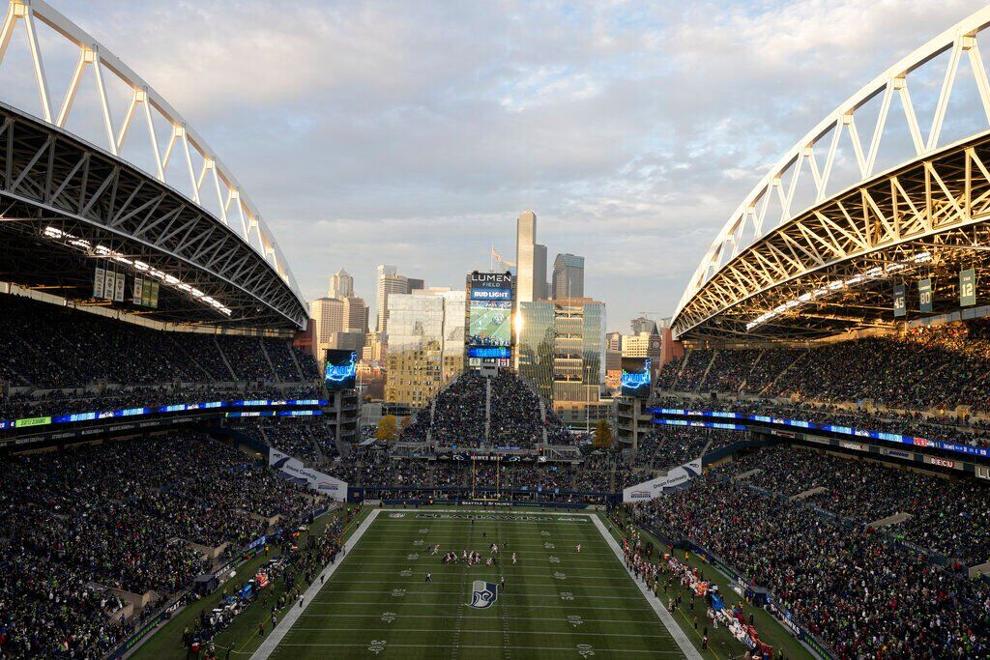 SEATTLE. — Seahawks football kicks off in just a few hours, and they will host a familiar face in the season opener.
Former Seahawks quarterback Russell Wilson and the Denver Broncos will travel to Seattle to face the Hawks in the final game of Week 1 of the 2022-23 NFL season. Wilson was behind center for the Seahawks for 10 years before being traded this past offseason. During his time as a Seahawk, Wilson threw for over 37,000 yards, totaling 292 touchdowns and bringing the first Super Bowl trophy in franchise history in 2013. Wilson brought the Seahawks back to the Super Bowl the following year and lost to the New England Patriots.
Current Seahawk and former teammate of Wilson Tyler Lockett said this week that it's weird not seeing him in Seahawk colors. After playing with each other for 10 years, Lockett says him leaving doesn't ruin their friendship.
"In the NFL, it's kind of different because you see people come and go all the time," Lockett said. "But in my career, Russ has always been here and so, of course, it's weird that he's leaving and stuff like that, but that's kind of when you got to renew your mind and shift your mind and be able to understand that you're still celebrating him for who he is and you're still cheering him on. It's just you won't get to see him every day like you used to, but it doesn't mean that the friendship doesn't stay."
Just a day away from Russell Wilson making his return to Seattle, as we can expect at least a few boos from the crowd Monday night, but former teammate @TDLockett12 says fans should cheer him on for everything he's done pic.twitter.com/wUMvCqaVsr

— Alex Crescenti (@alex_crescenti) September 12, 2022
With Wilson in different colors, a new era of Seahawks football will make its debut Monday night. Former Jets, Giants and Chargers quarterback Geno Smith will be under center for the Hawks Monday night. Smith has backed up Wilson for the last two seasons, competing in a QB battle with Drew Lock, the former Broncos QB who was involved in the Wilson trade.
Smith appeared in four games last season when Wilson got injured. He was 1-2 in three starts, throwing for over 700 yards with five touchdowns and only one interception.
Along with a new quarterback, there are a couple of new pieces to look out for in the offense. With a solid receiving duo in Lockett and DK Metcalf, second-year offensive coordinator Shane Waldron has a new pass-catcher and new blindside blocker to add to their offense.
Tight end Noah Fant was another piece that came to Seattle in the Broncos' trade for Wilson. The fourth-year tight end has played in at least 15 games in each of his last three seasons, starting in all 16 games he played last year. Fant has racked up over 550 yards in each of his last three seasons in an offense where there were a lot of mouths to feed. Going into the 2022-23 season, Fant averages 11.2 yards per reception. He is another solid piece to help out Smith and the offense.
Another new piece to the offense is the Seahawks' left tackle. Charles Cross was taken No. 9 in last year's draft from Mississippi State. With former left tackle Duane Brown out the door, Cross will have the responsibility of guarding Smith's blindside. Allowing only two sacks in 919 pass blocking attempts in college, Cross will have his hands full tonight with edge rusher Bradley Chubb on Monday night.
Lumen Field is quiet right now, but in less than 5 hours this place is going to be rocking when the @Broncos and @Seahawks kickoff for Monday Night Football! Join us for a live Seahawks special at 4:30 for all your pregame coverage @kxly4news pic.twitter.com/qtEsEvgDxL

— Alex Crescenti (@alex_crescenti) September 12, 2022
Rashad Penny will also be the new starting running back for the Seahawks after Chris Carson announced his retirement this offseason. He rushed for just under 750 yards last season and scored six touchdowns.
According to DraftKings Sportsbook, the Seahawks are 6.5-point underdogs at home against the Broncos. Kickoff is at 5 p.m. and the game will shown right here on KXLY 4-News Now. We will be live at Lumen Field at 4:30 for a special kickoff special on 4 News Now.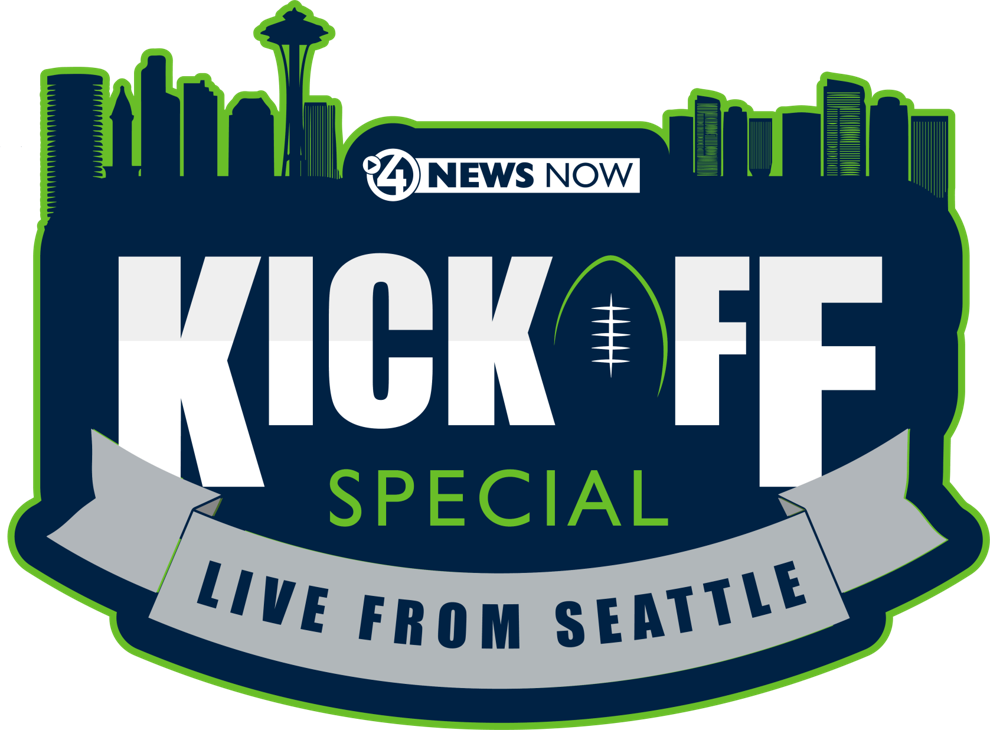 PHOTOS: Send us your 12th man pictures!