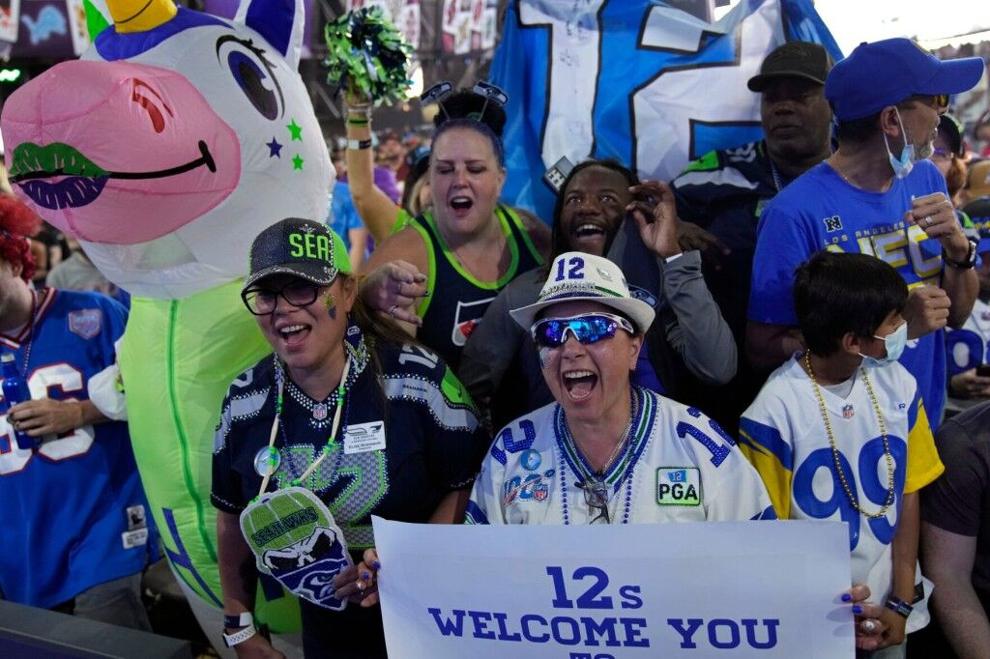 SEATTLE, Wash. — The Seattle Seahawks will meet the Denver Broncos on Week One of Monday Night Football.
Russell Wilson will play his first game in a Broncos jersey in front of the fans who have backed him through the entirety of his career.
https://twitter.com/Seahawks/status/1524876481859420161
This will be the Broncos' first time playing in the Emerald City since 2014.
The game will be held at Lumen Field on September 12 at 5:15 p.m.
READ: Seahawks take former WSU lineman Abe Lucas with 72nd pick in the third round of the NFL Draft