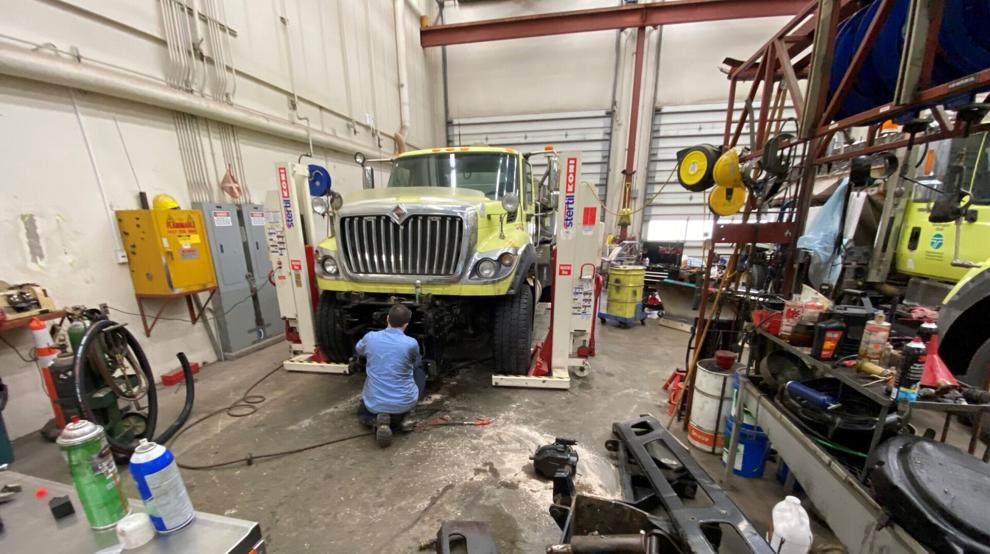 SPOKANE, Wash. — Two snow plows that were hit by cars earlier this week are almost fully repaired.
The Washington State Department of Transportation says the plows should be back on the roads by the end of the week, or early next week.
Our two plow trucks that were hit earlier this week are under the great care of our mechanics! Was just told they should be repaired & back in service by the end of this week or early next. Please help them stay in service by slowing down around our crews & not passing the plow. pic.twitter.com/I9f2xvuFmd

— WSDOT East (@WSDOT_East) December 8, 2022
Drivers are asked to slow down around snow plows and not to pass them.
RELATED: Man arrested for DUI after crashing into plow truck