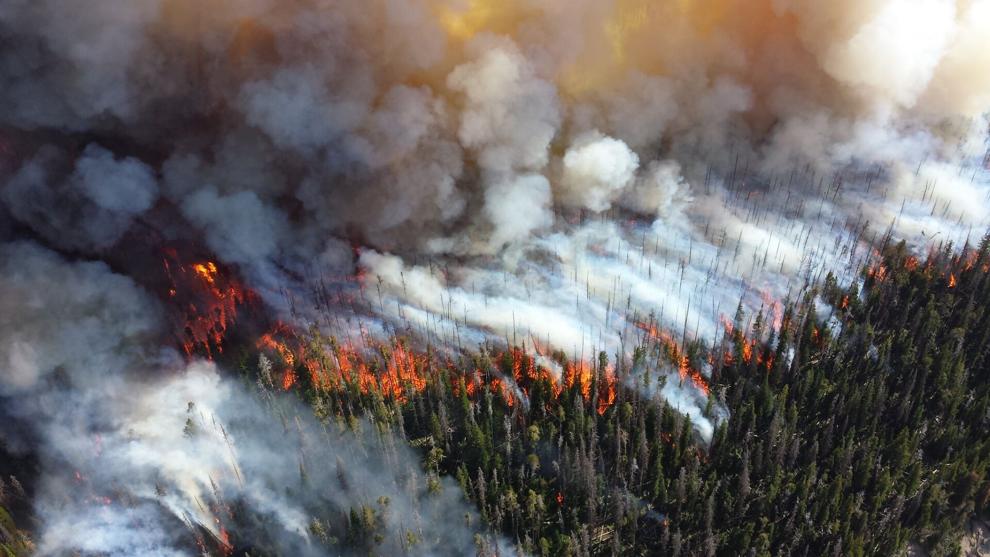 SPOKANE, Wash.– New research from the National Center for Atmospheric Research (NCAR) shows that climate variations in the winter and spring are the biggest factor in how bad fire season gets.
In computer simulations of every fire season since 1984, winter and spring climate accounted for 53 percent of the fire activity and acres burned the following fire season. Summer climate, how hot and dry it was in June through September, accounted for another 16 percent. NCAR believes that climate factors are responsible for almost 70 percent of how bad fire seasons get from year to year. Low humidity in winter/spring and summertime rainfall were the specific climate factors with the most influence.
The research also showed that climate change was largely responsible for the 3.6 percent increase in burned acres year over year in the West.
Using this method, NCAR believes 2022 will be busy, but not a record fire year in the West. 3 to 4 million acres burned is the most likely range this year.
Another enlightening piece of this research concerns the influence of snowpack. When the snowpack is low or melts off early in the spring, called snow drought, it is one of the top factors that leads to active fire seasons. There's a catch though. Above 4000 feet in elevation, NCAR found a strong relationship but did not below 4000 feet. Instead, measuring drought was more effective at predicting fire activity in these lower elevations.
For the Inland Northwest in 2022, this information in particular is timely. Thanks to cold wet weather in April and May the snowpack is twice as large as normal for early June. The late snowmelt should keep high elevations wetter and more fire-resistant this summer even after the snow itself is gone.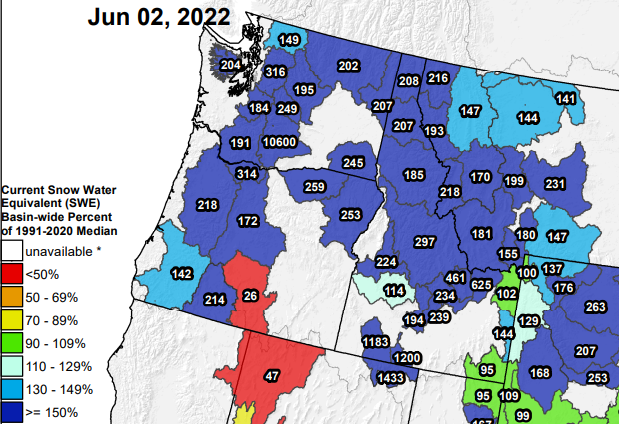 However, in the lowlands, we are still seeing some of the stubborn drought that developed in spring 2021. This drought will likely put much of Central Washington at greater fire danger this summer than wetter spots in the Inland Northwest such as North Idaho.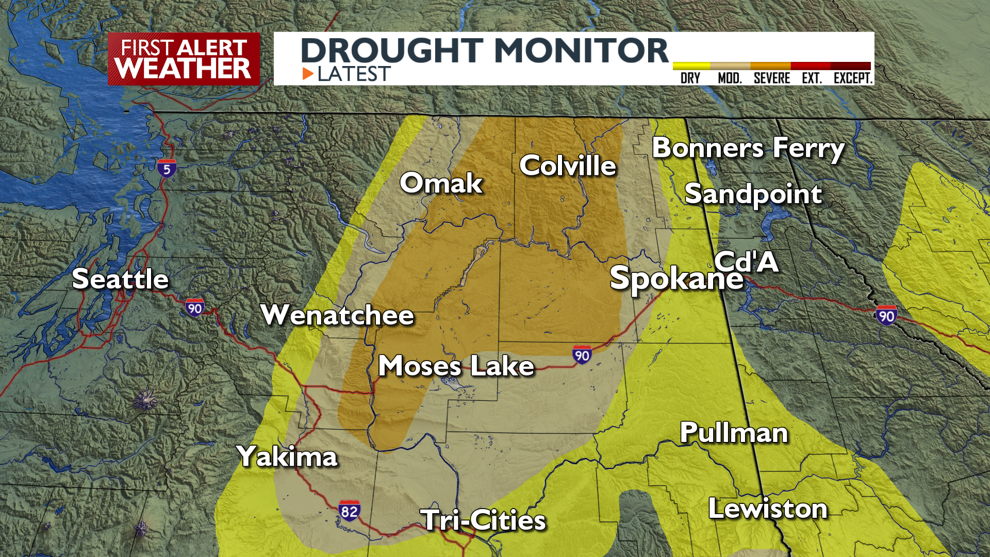 July and August are showing signs in the climate models of being when the Northwest transitions to hot and dry weather again. There is no way to predict when a fire will appear, but the conditions that lead to one are becoming more predictable as time goes on. In the future, NCAR hopes to create more precise fire season forecasts using a refined version of this research.
RELATED: 'We owe it to those firefighters': Senator Cantwell calls for more weather forecasting tools to fight wildfires