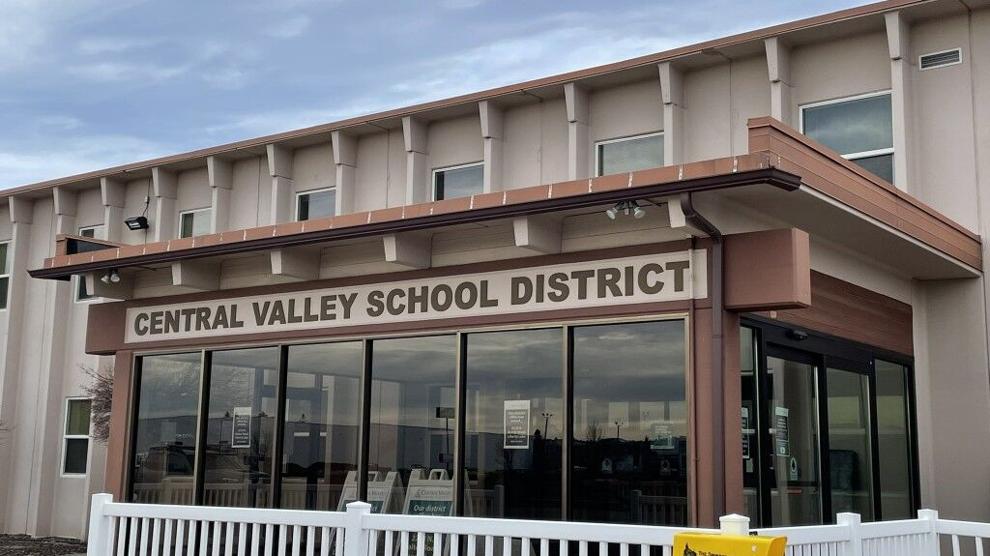 SPOKANE, Wash. — A Washington State Senator will honor a Central Valley High School student on Monday for winning a national essay contest.
Senator Mike Padden (R- Spokane Valley) is honoring Lucy He, who won the Chinese American History Month essay contest. Lucy will get a legislative ticket of appreciation during Central Valley's Board meeting Monday night at 6:30 p.m. Lucy will get her reward at Central Valley's Learning and Teaching Center at 2218 N. Molter Rd. in Liberty Lake.
Chantel Fan, who is a representative of the Spokane Chinese community, will give Lucy her certificate.
"It's a tremendous honor for Lucy to win this national essay contest, and I look forward to congratulating her on this outstanding achievement," Padden said.
Senate Bill 5000 would designate January as Americans of Chinese Descent History Month. The bill has been profiled for the 2023 legislative session which begins in Olympia on Monday. It is expected to be voted on this Friday.
READ: 'I got lucky': Local athlete reflects on Damar Hamlin's collapse