YAKIMA, Wash. -- Police say the man suspected of shooting and killing three people at a Circle K store in Yakima is now dead.
Yakima Police Chief Matt Murray said a family member of the suspected gunman called police at around 2:15 p.m. and said he was behind some warehouses of 11th Street and Pendleton.
Officers responded to the scene and found the suspect, later identified as 21-year-old Jarid Haddock. 
It's believed that Haddock shot himself when police located him, and medical personnel were unable to save him. 
The shooting at the Circle K happened at around 3:30 a.m. on Tuesday at south 118 St. and east Knob Hill Blvd. 
Chief Murray said the attack appears to be random, and that Haddock "walked in and started shooting." 
New information about the shooting indicates that there may not have been a fourth shooting victim (at the Arco).
Please keep in mind that this is a rapidly evolving situation and information may change as further details are uncovered.

We will continue to to provide updates

— Yakima P.D. (@yakimapolice) January 24, 2023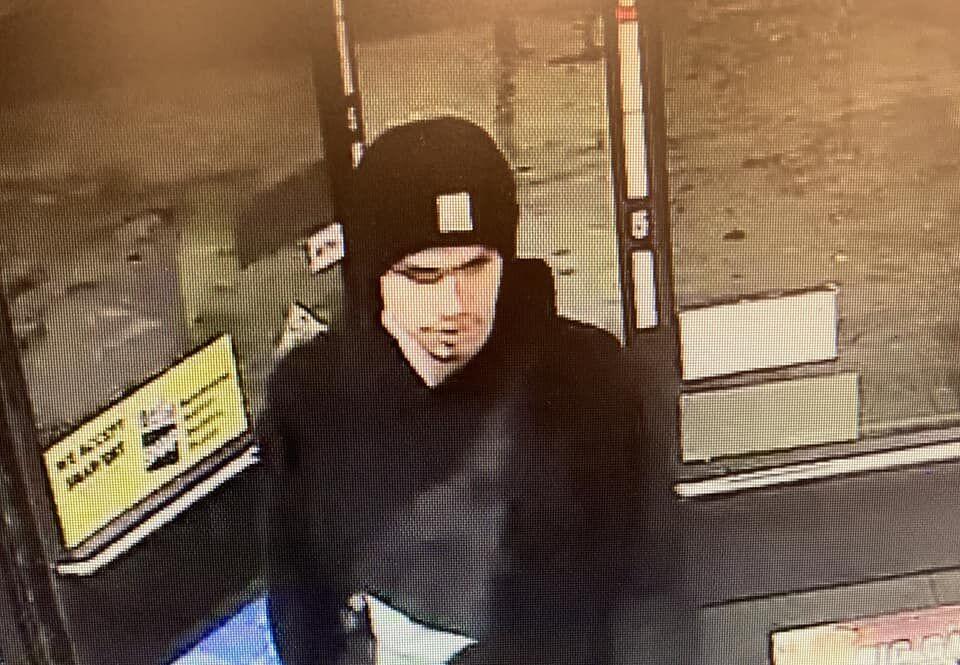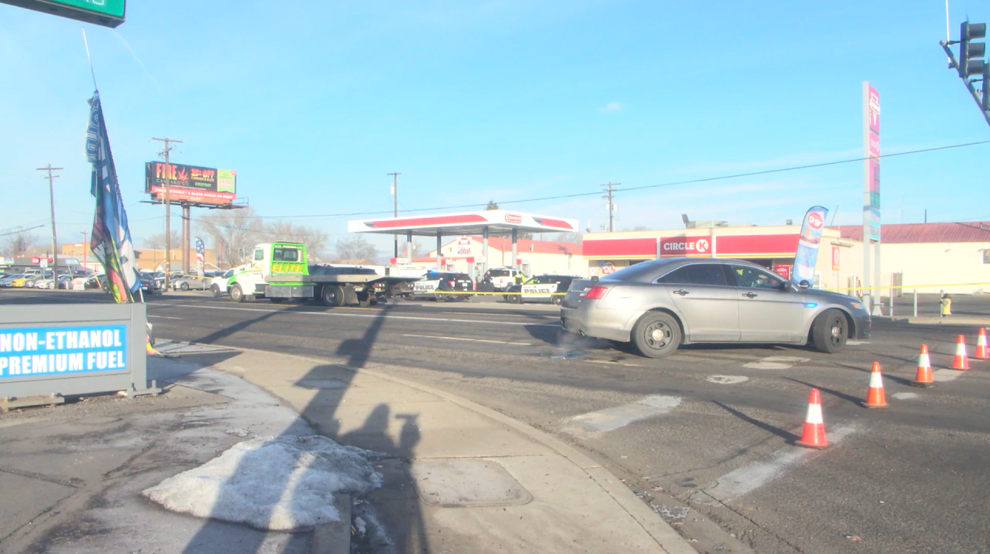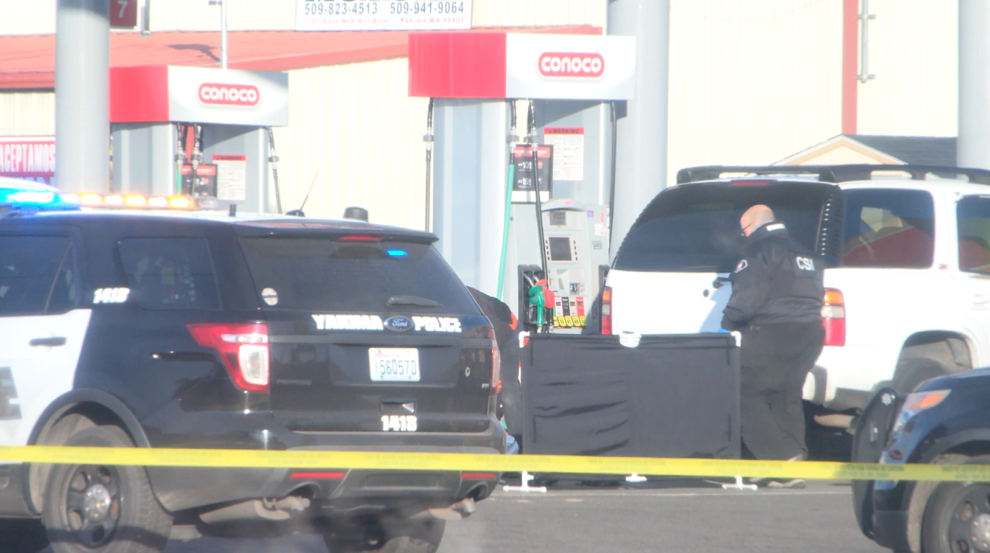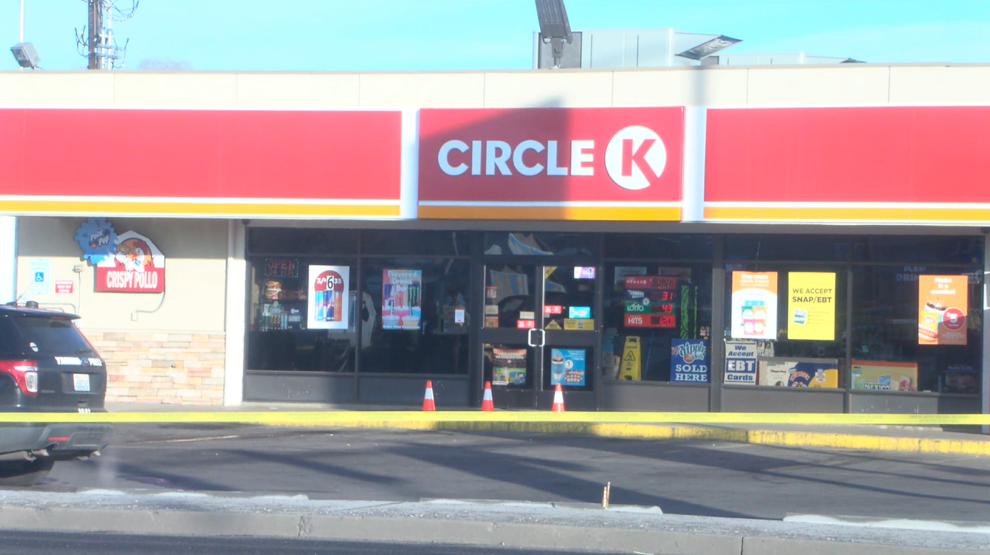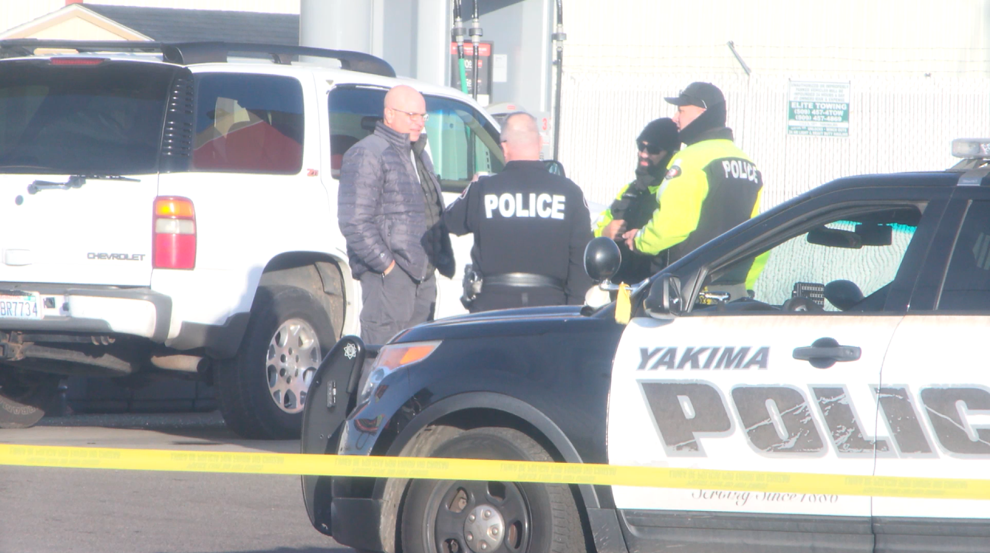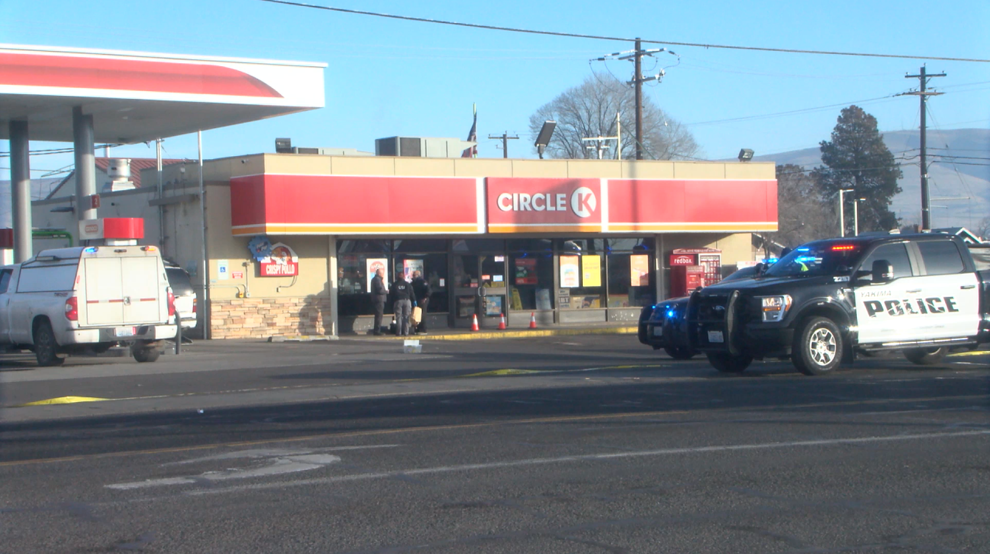 COPYRIGHT 2023 BY KXLY. ALL RIGHTS RESERVED. THIS MATERIAL MAY NOT BE PUBLISHED, BROADCAST, REWRITTEN OR REDISTRIBUTED.