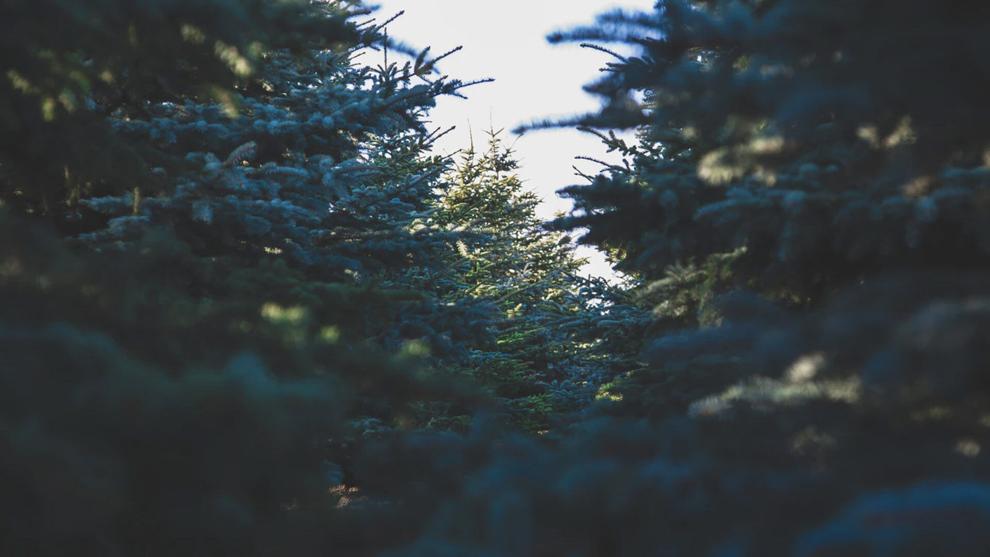 West of Mt. Rainier National Park, nestled in the town of Mossyrock, lies Bear Canyon's Tree Farm.
It is also the site where Washington State Department of Agriculture (WSDA) plant protection inspectors Sue Welch and Haley Palec come to examine Christmas trees as early as October.
In order to be shipped overseas, the newly-cut trees require inspection by the WSDA.
Some trees travel as far out as Hong Kong, Japan and Singapore. Bear Canyon's Tree Farm even sent them to Dubai in the past years.
The reason inspection is so essential is that some pests living in trees may be problematic to the ecosystems in other countries.
Inspections happen for both baled trees and loose trees, but are handled differently.
Baled trees are inspected far more closely than loose trees – the latter are shaken by a machine until needles and bugs fall out of them, while the former are visually inspected.
Inspectors investigate what comes off the tree after they are examined, figuring out exactly which diseases or pests were associated with that specific tree.
Washington state is ranked number four in America for Christmas tree production, with roughly 400 tree farms all over the state.
Ninety percent of the trees sold out of the state are either Noble or Douglas Fir, and many of them end up far away from home.
Next time you look at your Christmas tree, remember the story behind it. To read to Washington State Department of Agriculture's article, click here.
RELATED: 101 Things to Do in the Inland Northwest this holiday season
RELATED: 37th Annual Christmas Tree Elegance event happening now