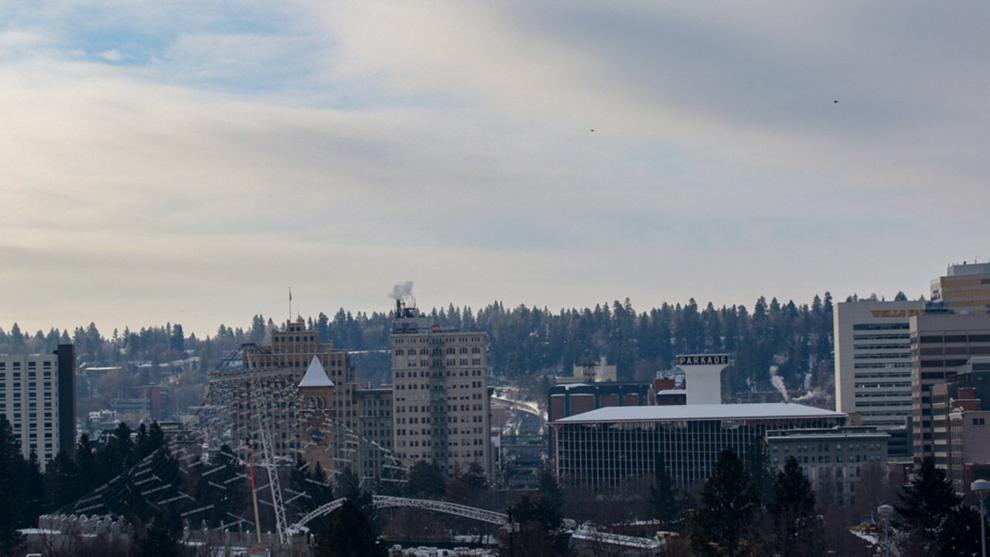 When it comes to metro areas around the country, Spokane is apparently one where more people want to leave than to join. MoneyWise, the digital personal finance magazine, is behind the study of places people want to go– and places they want to leave. They say the real estate website Redfin show 25 percent of the adult American population has considered moving to a new city.
The reasons are what you might expect: expensive, crowded, crime-ridden.
Others are looking for a place with great job opportunities.
MoneyWise ranked the top 20 metro areas that are losing workers— and Spokane came at #7. The article says, "Spokane residents enjoy easy access to the Centennial Trail, more than 70 nearby lakes and numerous local wineries. The local job market also is booming — but the city doesn't have the infrastructure to handle more people coming in. Construction can't keep up with the demand for rentals, condos and single-family homes in the city. In response, homes are selling for an average 24% more than a year ago, and renters are being priced out. Add this to downtown Spokane's homelessness problem, infrastructure issues and recent water quality problems, and it's no wonder hordes of people want to leave the city."
One of the biggest areas where people want to move, at least in our area, was Portland, OR.
Click here to read the whole article.
Catch up on the day's news and look ahead to tomorrow by signing up for the Daily Local email newsletter from KXLY4. Headlines, events, and staff picks every weeknight at 8 p.m. Sign up HERE to get your news on the D.L.