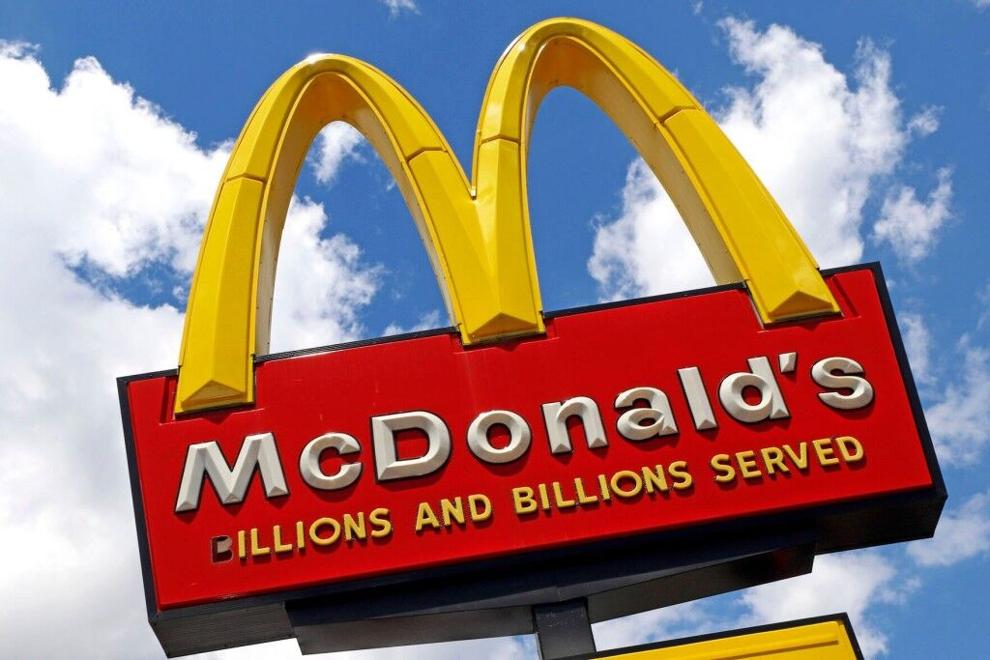 WASHINGTON — McDonalds is offering a free six-piece McNuggets to celebrate 40 years of the menu item.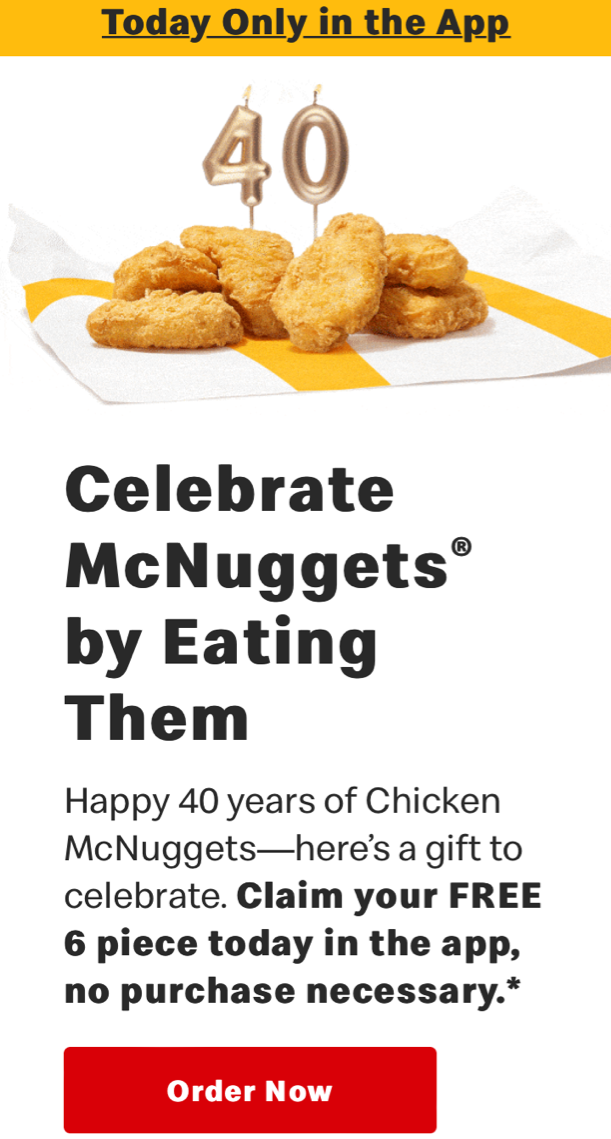 The company announced the deal in a press release. The free nuggets are only available for Wednesday, Jan. 18, and you must use the McDonald's app to order.
There is a limit of one order per customer. To download the app, click here.
COPYRIGHT 2023 BY KXLY. ALL RIGHTS RESERVED. THIS MATERIAL MAY NOT BE PUBLISHED, BROADCAST, REWRITTEN OR REDISTRIBUTED.